Operations
CABIN INTERIOR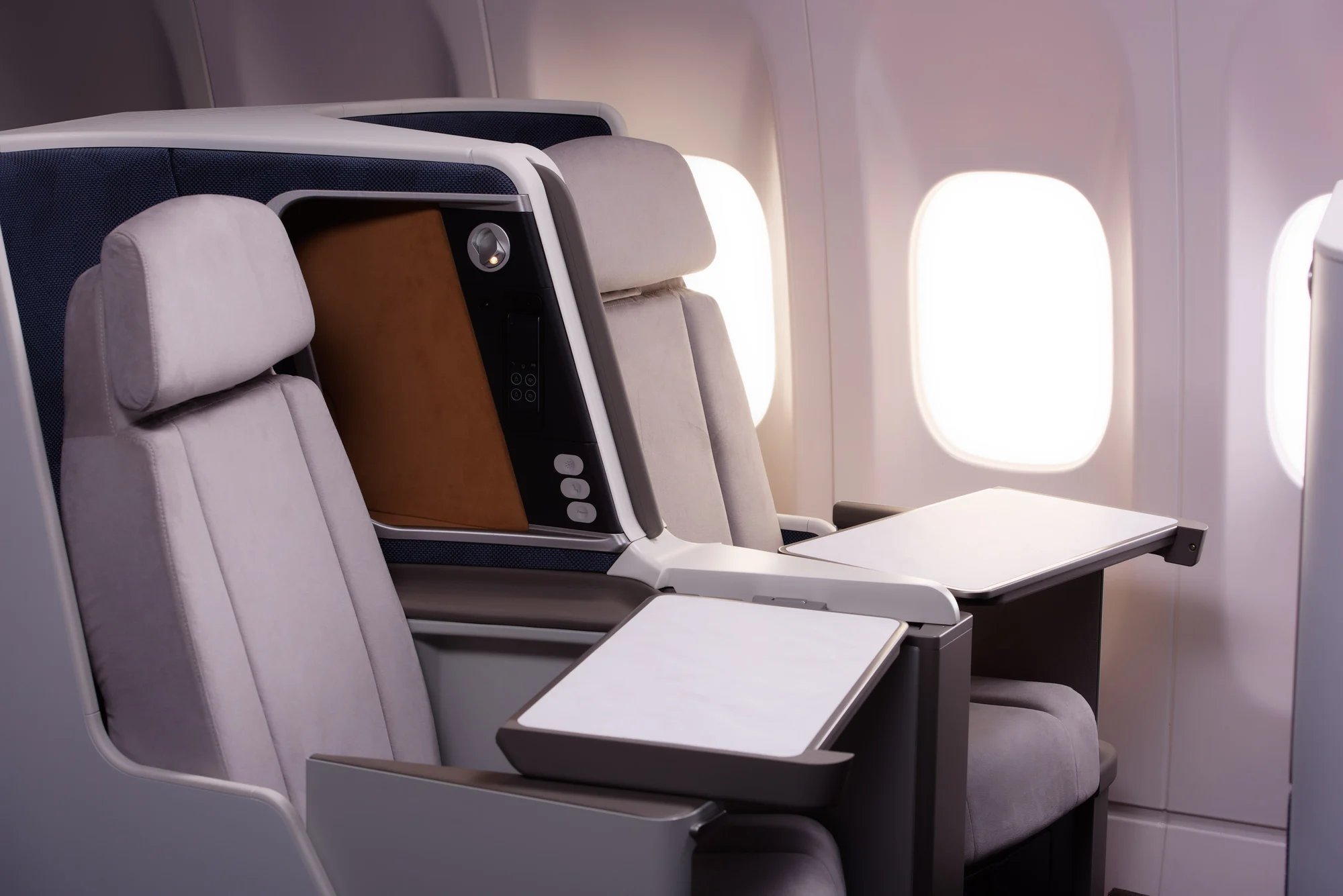 Légende: Spécifier le site (Pays, ville) sur la photo ci-dessus
DEMANDING FEATURES AND DIVERSIFIED PROCESSES
We manufacture mechanical components specifically designed for passenger seats in the PREMIUM, BUSINESS & FIRST classes.
The seat structure is designed to be adjustable and incorporates key functional elements such as the seat, backrest, headrest, and leg rest.
The plug and play cosmetic sub-assemblies are designed for easy integration into the passenger environment, including features such as meal trays, armrests, and cocktail tables.
Our components meet high-quality criteria in accordance with the COSMETIC Guideline client, requiring the use of qualified special assembly processes, as well as thorough adjustment and functional testing.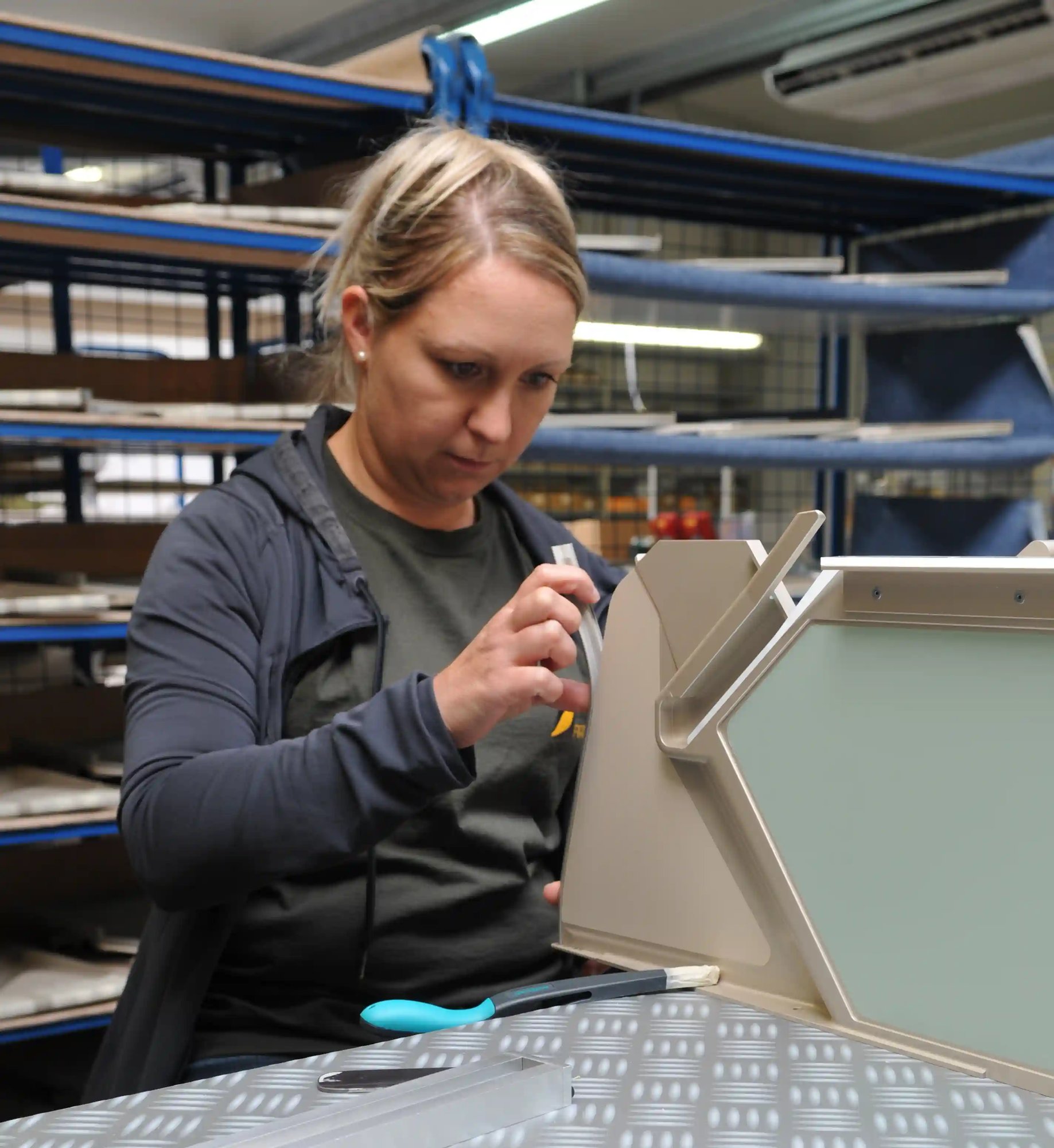 Légende: Spécifier le site (Pays, ville) sur la photo ci-dessus
ADAPTED TECHNOLOGIES
We have a diverse range of production equipment that enables us to efficiently manufacture all the mechanical components that make up the structure of the seat, as well as the cosmetic parts (high-quality liquid and powder painting, brushed polished finish).

Our facilities include buildings and assembly areas specifically designed to effectively manage different levels of hierarchy, meet product quality requirements, and preserve cosmetic finishes.
RECOGNIZED SKILLS & KNOW-HOW
We have established a high level of collaboration with our clients, starting from the design phase, through initial functional and qualification tests, all the way to achieving the best customer experience in terms of perceived quality and reliability.
We conduct research and development activities in partnership with multiple suppliers to meet the most demanding finishing requirements, using appropriate control processes.
Our expertise in assembly has been recognized for over 20 years.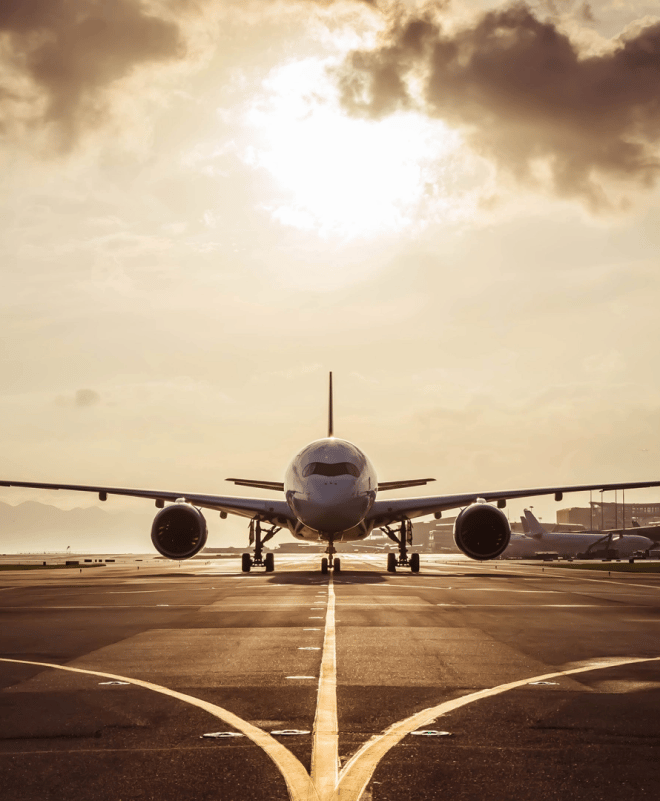 DIVERSE MARKET
Customers
---
Airbus Atlantic (Stelia)
Programs
---
Business Seats
---
Crew Seats