Career
TAKE FLIGHT TO A STIMULATING CAREER AT ABIPA INTERNATIONAL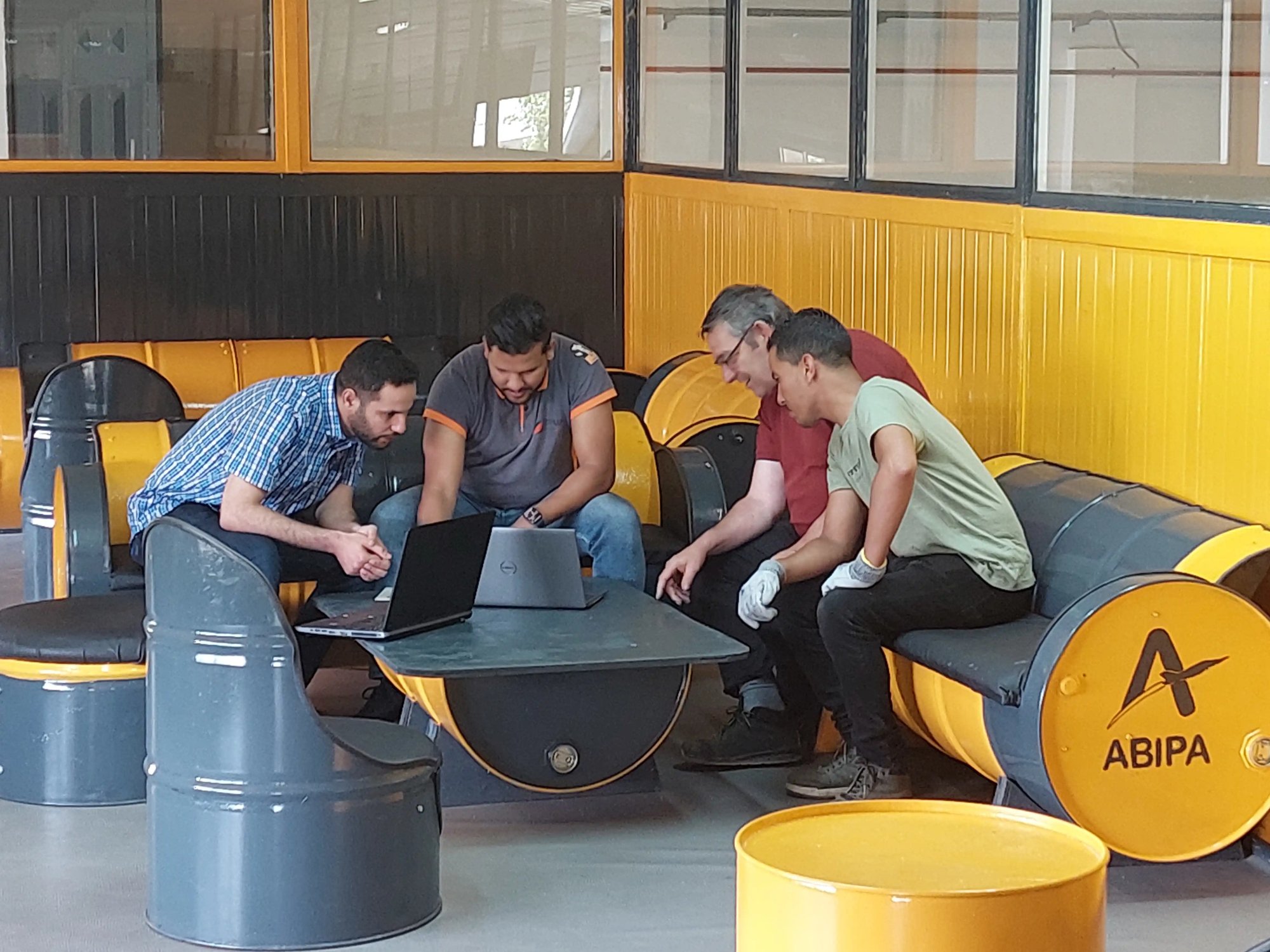 Légende: Spécifier le site (Pays, ville) sur la photo ci-dessus
AVAILABLE POSITIONS
A TEAM OF 450 TALENTS ON 3 CONTINENTS
Join our team and discover a dynamic environment where you'll collaborate with professionals from all over the world. It's a unique opportunity to learn, exchange and grow in a culture of inclusion and mutual respect. Several positions are currently available.
WHY CHOOSE ABIPA INTERNATIONAL
JOIN A FAST-GROWING COMPANY WITH A TEAM COMPRISING 450 MEMBERS OF 26 DIFFERENT NATIONALITIES.
By joining us, you'll be part of a fast-growing company made up of passionate professionals. You'll have the opportunity to join a diverse and committed team, working together to reach new heights.
OUR STRENGTHS

ADVANTAGES THAT MAKE ABIPA INTERNATIONAL AN EMPLOYER OF CHOICE


A personalized integration path
We make sure your arrival goes smoothly, with personalized support to help you adapt.
Open minded and involved management style
Work in an environment where your ideas count, with managers who encourage communication and support your professional development.
A culture of continuous development
Take advantage of an environment that promotes learning, continuous training, and constant development of your skills.
Rewarding career opportunities
Explore your potential and grow with a dynamic, fast-growing company.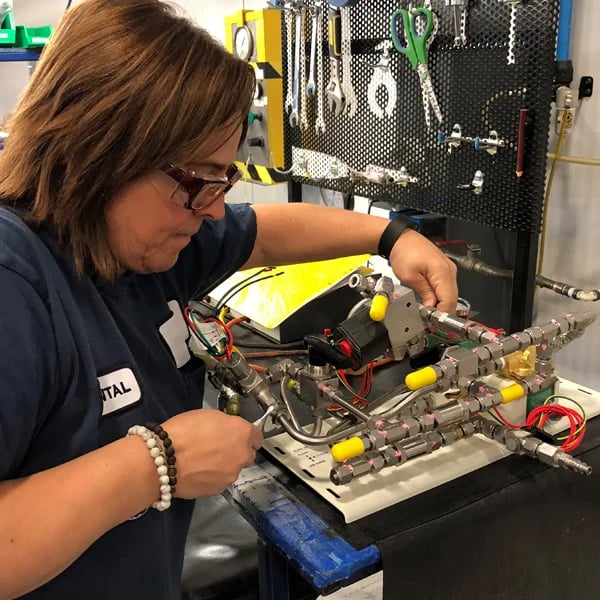 Légende: Spécifier le site (Pays, ville) sur la photo ci-dessus
ABOUT ABIPA INTERNATIONAL
AT THE CUTTING EDGE OF THE AERONAUTICS INDUSTRY
Abipa International aspires to be the undisputed leader in the aerospace industry. We are recognized for our exceptional ability to produce and assemble aircraft engines, landing gears, and structural parts of the highest quality. An experienced and skilled management team leads our company, in partnership with the largest venture capital fund in Quebec.
OUR VALUES

Growing together, hand in hand: our listening and proximity culture.
We consider proximity and team approach to be fundamental values.
We listen to our employees and work in an environment where everyone feels listened to and supported. We believe in the power of collaboration and open communication, fostering a dynamic and positive work environment. We give priority to support and guidance so that every member of our team can develop and reach their full potential. Join us for a career where your voice is heard and your talents are fully recognized and rewarded.


Spanning three continents, cultural diversity is at the heart of our company.
This richness enables us to learn from each other and collaborate in creative and innovative ways. The diversity of our employees brings a unique richness to our working environment, fostering the exchange of ideas, creativity, and mutual learning.
We promote the role of women and professional equality in our industry.
We are proud to support professional equality and promote the participation of women in our company. Even in a technical sector where schools train mainly men, we give women the opportunity to shine and flourish within our company. We value the skills, contributions, and achievements of all our female employees, and ensure that they are fairly recognized and rewarded.
We are proud of our commitment to inclusion and accessibility.
We are fully committed to promoting inclusion and integrating people with disabilities into our workplace. We ensure that our facilities, policies, and practices are adapted to accommodate all our employees, regardless of their abilities. Join us and become part of a team where all members are encouraged to reach their full potential.
We are fully committed to your success. From day one.
We do our utmost to create an environment where you feel truly supported from the moment you arrive. Our induction and integration program is based on three essential pillars: a warm welcome, constant support, and a perpetual investment in your professional development and fulfillment.

When you join our team, you'll benefit from a dedicated tutor and a personalized induction program to guide you toward a successful career progression. Our dedicated team will be with you every step of the way, ensuring that you have the resources and support you need to achieve your personal and professional goals. You'll feel at home in our warm and welcoming environment, where listening and caring are fundamental values.
For us, support is not limited to the integration period.
We constantly invest in your development and growth throughout your career. Benefit from quality teaching resources and experienced trainers who will help you acquire the skills you need to excel in your field.
We believe in opening up to talent from other fields.
We are open to a wide range of profiles, and every year we welcome a large number of apprentices who find our environment conducive to their personal development. We offer real opportunities to those who demonstrate motivation and a willingness to learn, and many continue to be part of our team following their training.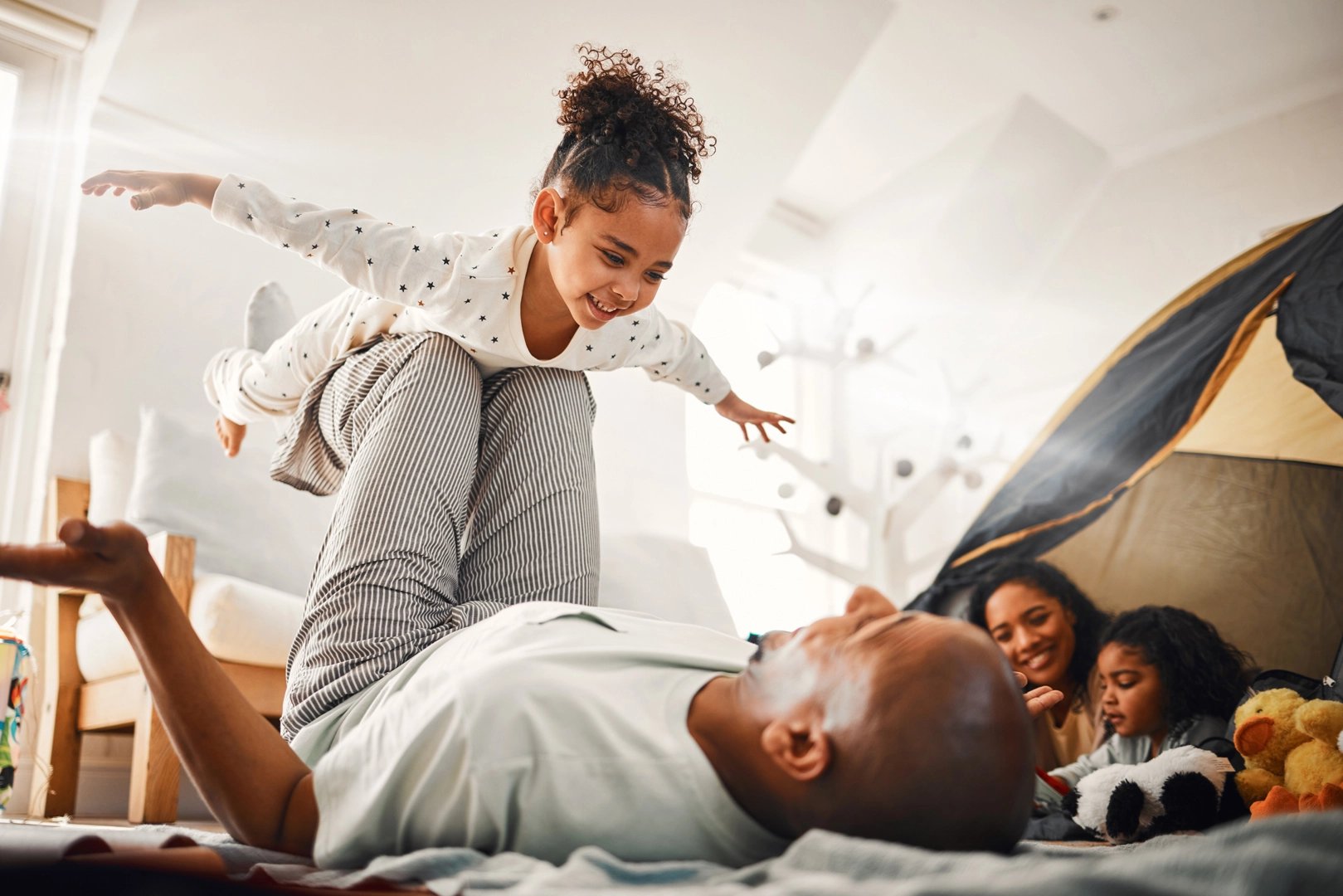 Légende: Spécifier le site (Pays, ville) sur la photo ci-dessus
SOCIAL INVOLVEMENT
WE'RE WORKING FOR A BETTER WORLD
We believe in our corporate social responsibility. We are actively involved in a variety of social and environmental initiatives. Whether through our support for philanthropic causes or our commitment to sustainable practices, we strive to make a positive impact.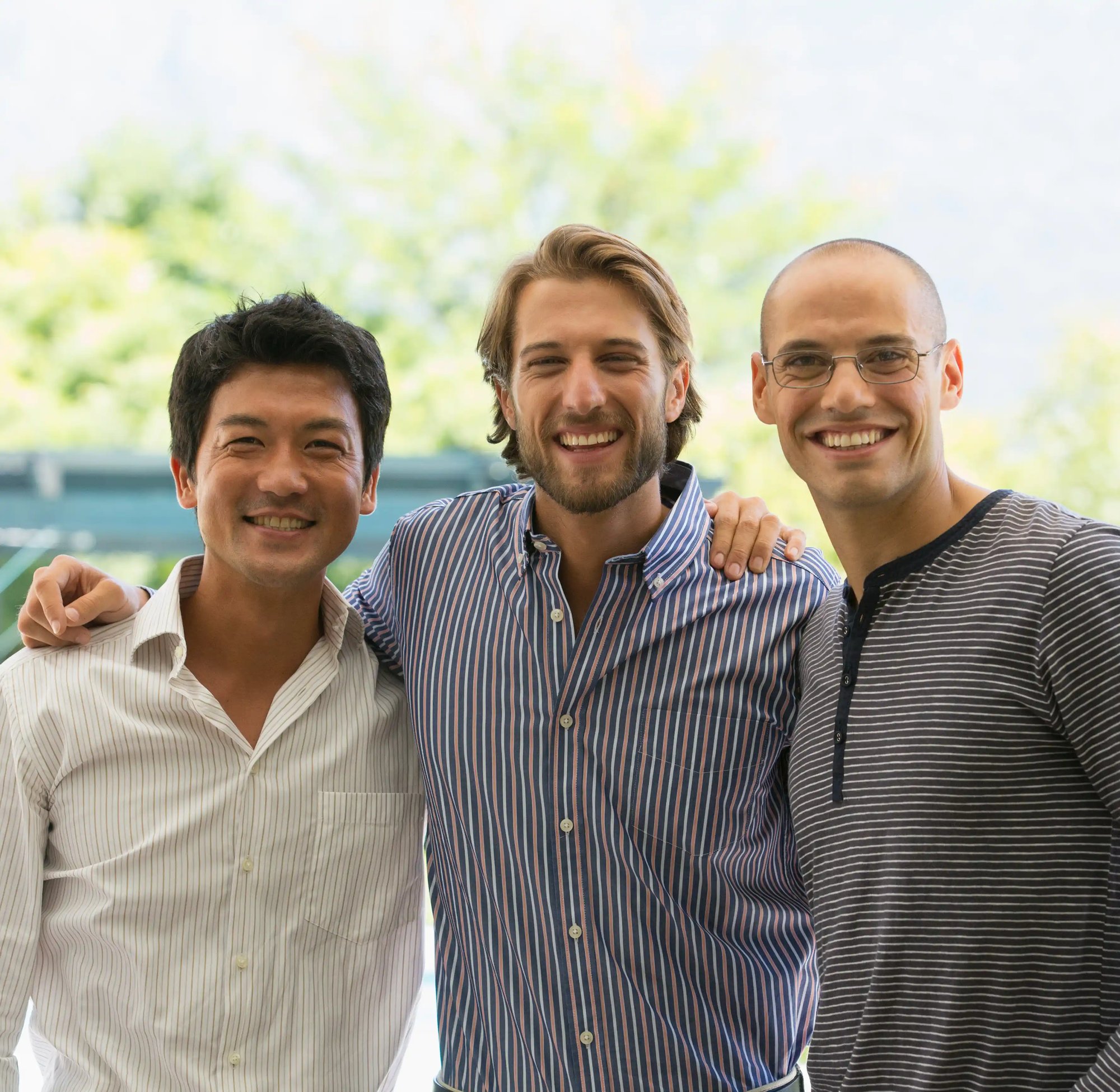 Légende: Spécifier le site (Pays, ville) sur la photo ci-dessus
WORK ENVIRONMENT
A DYNAMIC AND FRIENDLY ATMOSPHERE
At Abipa International, we like to get together with our colleagues. We value opportunities to get together and strengthen ties within our company.
JOIN US
Join Abipa International: A team of 450 talents
At Abipa International, you'll be part of a fast-growing global team. Join a team of 450 talented professionals and discover opportunities for growth and development in our company present on 3 continents.