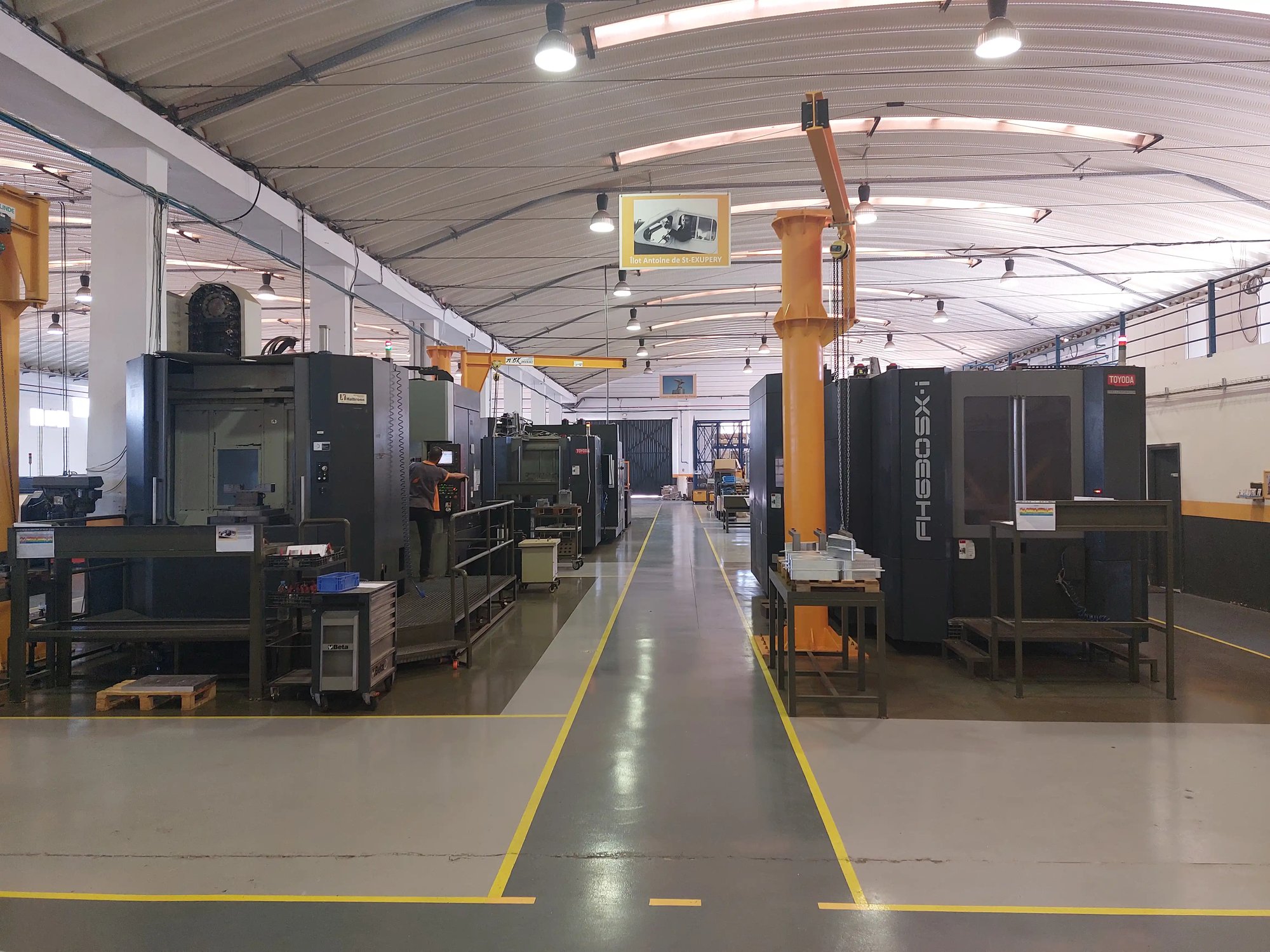 Légende: Spécifier le site (Pays, ville) sur la photo ci-dessus
A STRATEGIC ASSET FOR COMPETITIVE PRODUCTION
Our modern and high-tech production facilities ensure efficient machining of both hard and soft metals.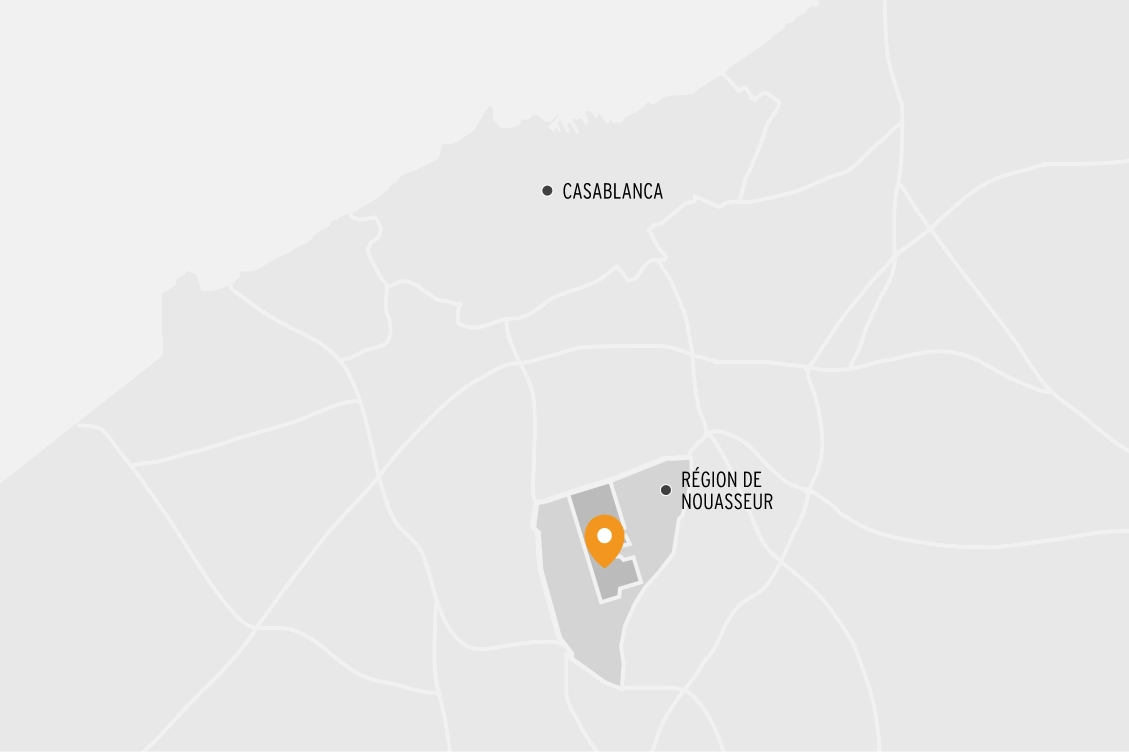 Légende: Spécifier le site (Pays, ville) sur la photo ci-dessus
INFRASTRUCTURE
Since 2007, the company is located in the Nouasser airport area, at the heart of the Casablanca aerospace hub. Our factory, built to the highest Lean Manufacturing standards, manufactures highly precise mechanical components.
MOROCCO IN NUMBERS
70 employees
16 machining centers
Total surface area of 3200 m2
Additional Skills
We implement highly qualified special processes in the field of assembly.
LOGOS
Header 2 - lorem ipsum dolor sit amet in dubitus veritas consectetur aEllit