ABOUT
QUALITY IS AT THE CORE OF OUR BUSINESS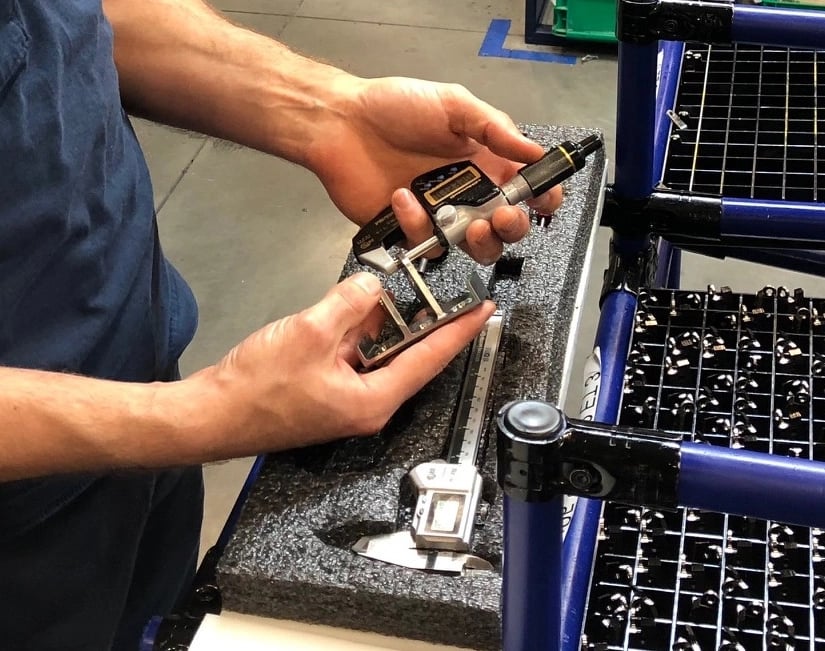 Légende: Spécifier le site (Pays, ville) sur la photo ci-dessus
WE ARE RENOWNED FOR OUR EXCELLENCE
The quality of our products, services, and skilled employees has earned us recognition from our customers and made us a major partner of the world's leading contractors.
For Abipa International, quality is the very reflection of our corporate image, the culmination of our skills, and our commitment to our customers.
OUR COMMITMENT TO CUSTOMER SATISFACTION AND SUPERIOR QUALITY
At Abipa International, we aim for total customer satisfaction through a collaborative approach. We are committed to meeting their requirements and expectations in terms of quality, deadlines, and price. We believe in the value of our human potential and offer our employees a key role in empowering them and encouraging them to invest in quality.
We foster a culture of continuous improvement by encouraging innovation and the adoption of new technologies. To guarantee the effectiveness of our actions, we carry out regular and continuous reviews of our quality system.
OUR CERTIFICATIONS
GUARANTEED QUALITY THANKS TO OUR RECOGNIZED CERTIFICATIONS
ISO 9001-2015;
AS9100D;
NADCAP;
• Controlled Goods Program (ITAR);
• DQR (Pratt & Whitney);
• MACH 4 (Aéro Montréal)
LOGOS
Header 2 - lorem ipsum dolor sit amet in dubitus veritas consectetur aEllit