ROBOTIZATION AND AUTOMATION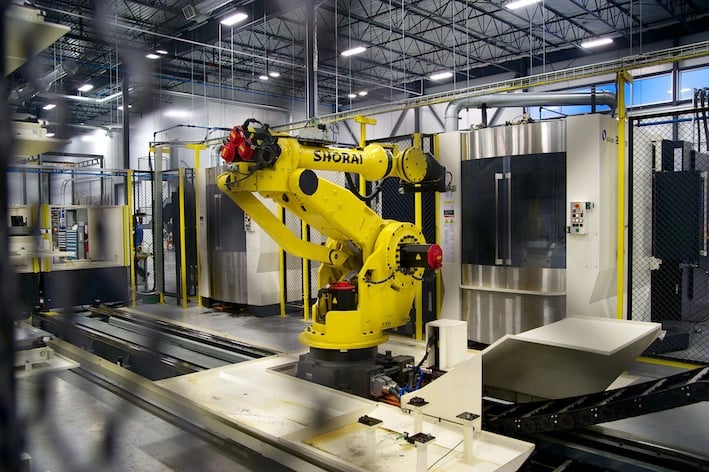 Légende: Spécifier le site (Pays, ville) sur la photo ci-dessus
AT THE CUTTING EDGE OF TECHNOLOGY
At Abipa International, we are constantly at the cutting edge of technology when it comes to robotization and automation. We have integrated state-of-the-art CNC equipment into our manufacturing processes to ensure maximum efficiency and consistent quality.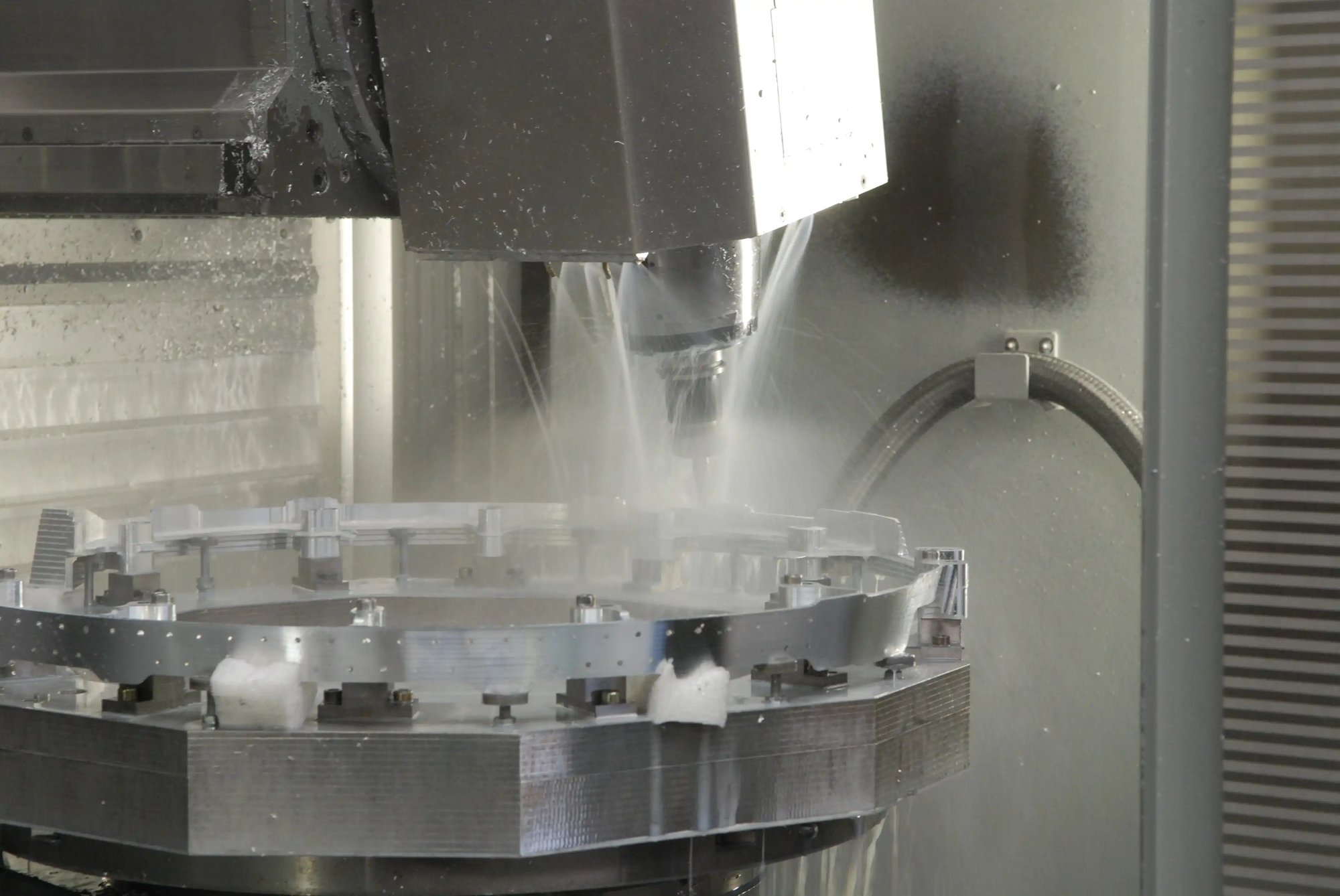 Légende: Spécifier le site (Pays, ville) sur la photo ci-dessus
BETWEEN KNOW-HOW AND AUTOMATION
We believe in the complementarity of people and technology. Our operations are based on an intelligent mix between the skills of our qualified personnel and the capabilities of automated processes. This synergy enables us to optimize performance, improve productivity and maintain exceptional quality standards.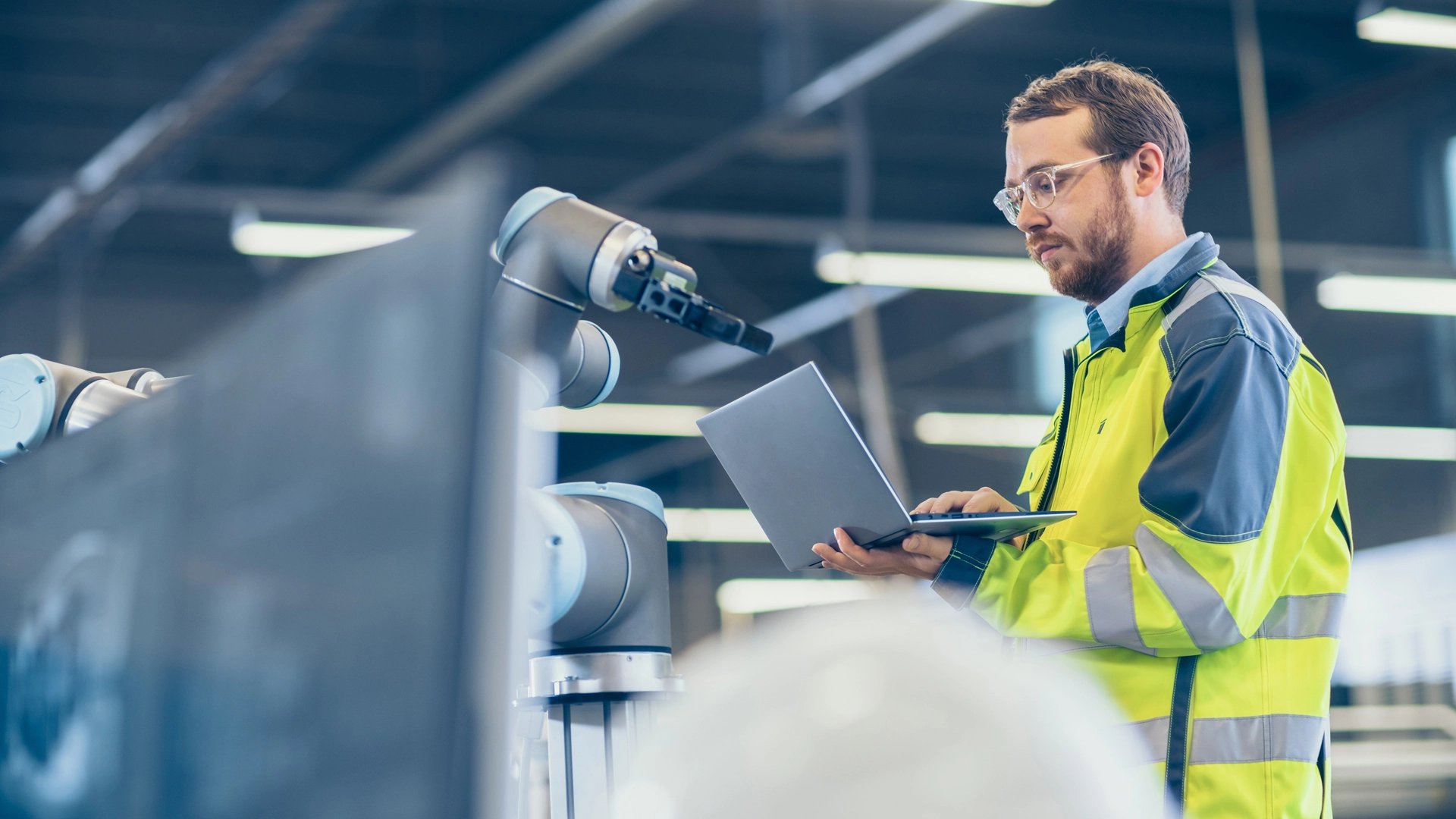 Légende: Spécifier le site (Pays, ville) sur la photo ci-dessus
ADVANCED MACHINING CAPABILITIES
Our facilities include robotized multi-machine cells, multi-axis machining centers, turning centers, lathe-milling machines, laser cutters, as well as a NADCAP-certified welding shop. Thanks to this modern, automated equipment, we are able to meet our clients' most demanding requirements.
Légende: Spécifier le site (Pays, ville) sur la photo ci-dessus
PRECISION, SPEED AND RELIABILITY
The automation of our production processes offers us many advantages, such as shorter lead times, greater precision and reliability, and more efficient use of resources. It also enables us to meet the challenges of increasingly complex parts and specific customer requirements.
ROBUST PRODUCTION FOR HIGH-PERFORMANCE DELIVERY
At Abipa International, we are convinced that robotization and automation are essential levers for remaining competitive in a constantly changing world. We are constantly investing in new technologies, and are committed to remaining at the forefront of innovation to offer our customers superior manufacturing solutions and optimized lead times.




LOGOS
Header 2 - lorem ipsum dolor sit amet in dubitus veritas consectetur aEllit