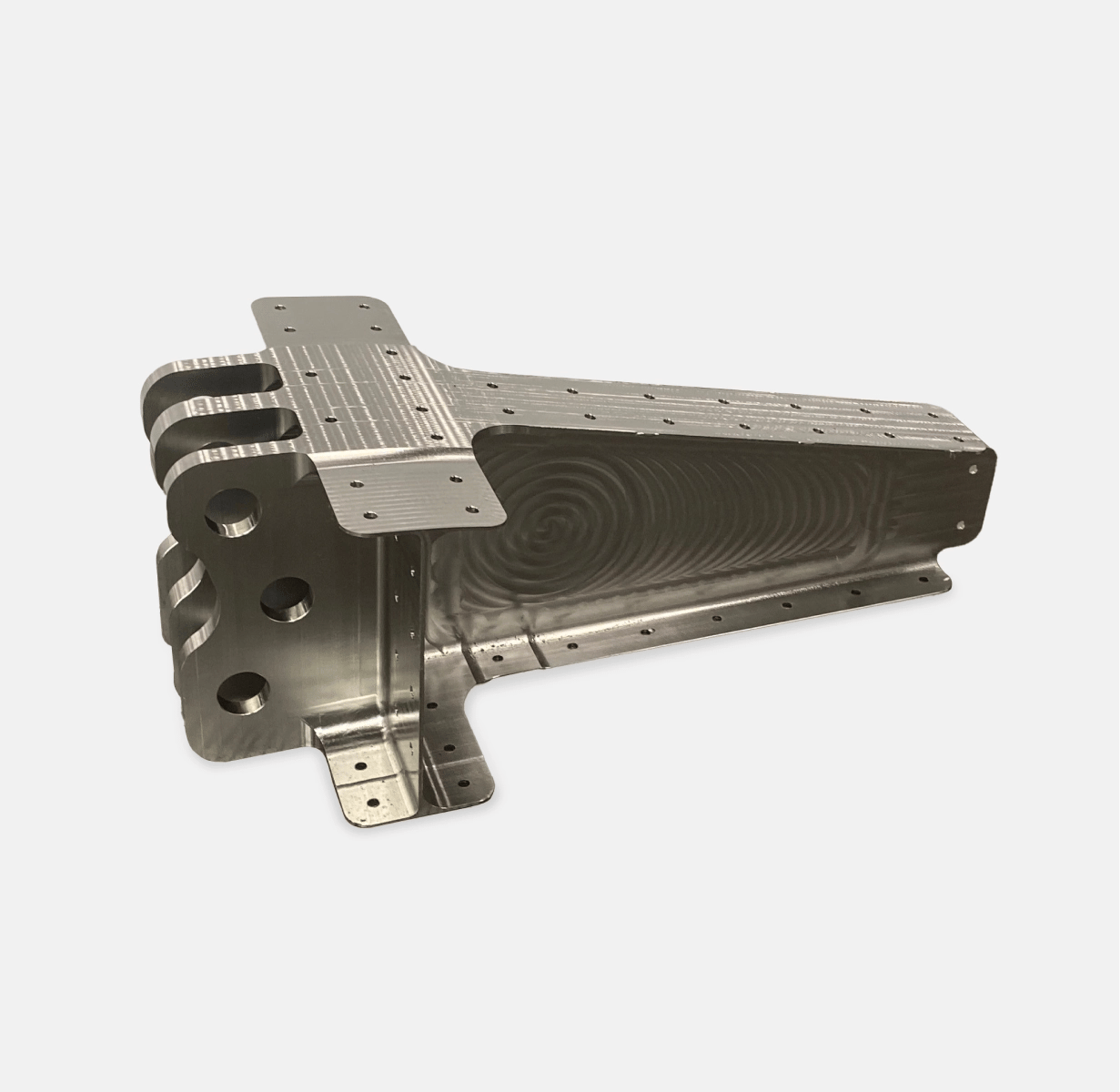 Légende: Spécifier le site (Pays, ville) sur la photo ci-dessus
DIVERSIFIED SPECIFICATIONS
We manufacture small and medium-sized components with high precision, utilizing materials such as aluminum, stainless steel, and titanium.

We offer a wide range of references and geometric configurations to meet the specific needs of our clients.

Our components are intended for use in various applications, including the assembly of fuselages, wings, door mechanisms, flap adjustment mechanisms, and seat fastenings, among others.

We follow highly stringent quality standards and demand rigorous processes and procedures to ensure the reliability of our products.

The manufacturing of these components requires the use of qualified special assembly processes to ensure their integrity and functionality.
Légende: Spécifier le site (Pays, ville) sur la photo ci-dessus
ADAPTED FLEXIBLE TECHNOLOGIES
We have highly advanced machining centers that are specifically tailored to meet the requirements and configuration of our products.
We have implemented flexible manufacturing systems that enable us to adapt to a wide variety of components.
We automate assembly processes to enhance the efficiency of our operations.
We employ analytical and predictive simulation tools that are integrated into our programming processes, enabling us to optimize our operations and ensure high-quality results.
PROVEN SKILLS
Our expertise in manufacturing engineering enables us to meet the highest technical requirements.
We collaborate closely with our clients from the early stages of design and development to optimize the manufacturing of components.
We have expertise and mastery in special assembly processes.
Our technical team possesses specialized knowledge in the concepts related to the fabrication of parts.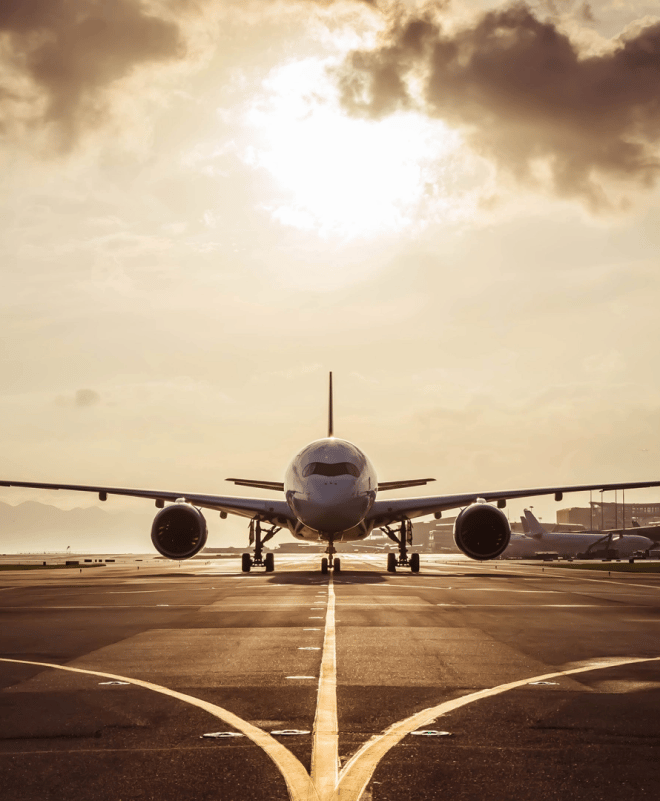 GLOBAL MARKET
Customers
---
Bombardier
Challenger, Global
---
Daher
TBM
---
Airbus
Airbus family
---
Latecoere
---
MHI Canada
Challenger, Global
Programs
---
Commercial
AIRBUS: A320neo, A330, A220, A350
BOEING: B787, B777X
EMBRAER: E1
AIRBUS HELICOPTERS: H160, H225, H130, H120
---
Business
BOMBARDIER: GX6500 / GX7500 / CL350 / CL605
GULFSTREAM: G500 / G600 / G700
DASSAULT: F6X / F7X / F8X
DAHER: TBM960
---
Military
DASSAULT: RAFALE
AIRBUS HELICOPTERS: NH90
LOGOS
Header 2 - lorem ipsum dolor sit amet in dubitus veritas consectetur aEllit