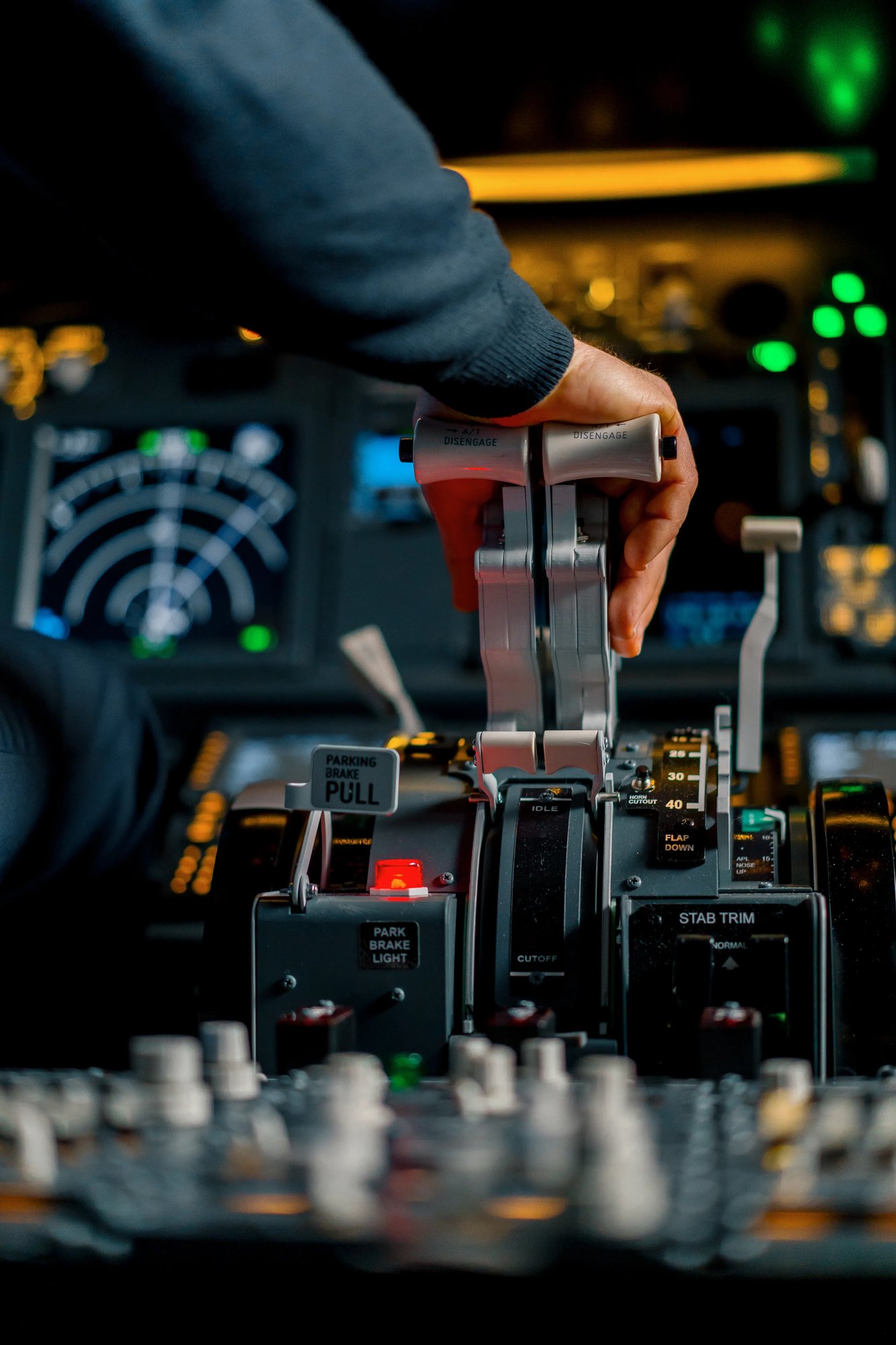 Légende: Spécifier le site (Pays, ville) sur la photo ci-dessus
Cockpit / Ventilation / Landing gear
DEMANDING SPECIFICATIONS
The technical components feature high precision, strict tolerances, complex geometry, and flawless cosmetic requirements. We work with both soft and hard materials, including stainless steel and titanium, which are used in critical equipment such as cockpit devices (throttle levers, mini control sticks), landing gears, ventilation systems, and door actuators.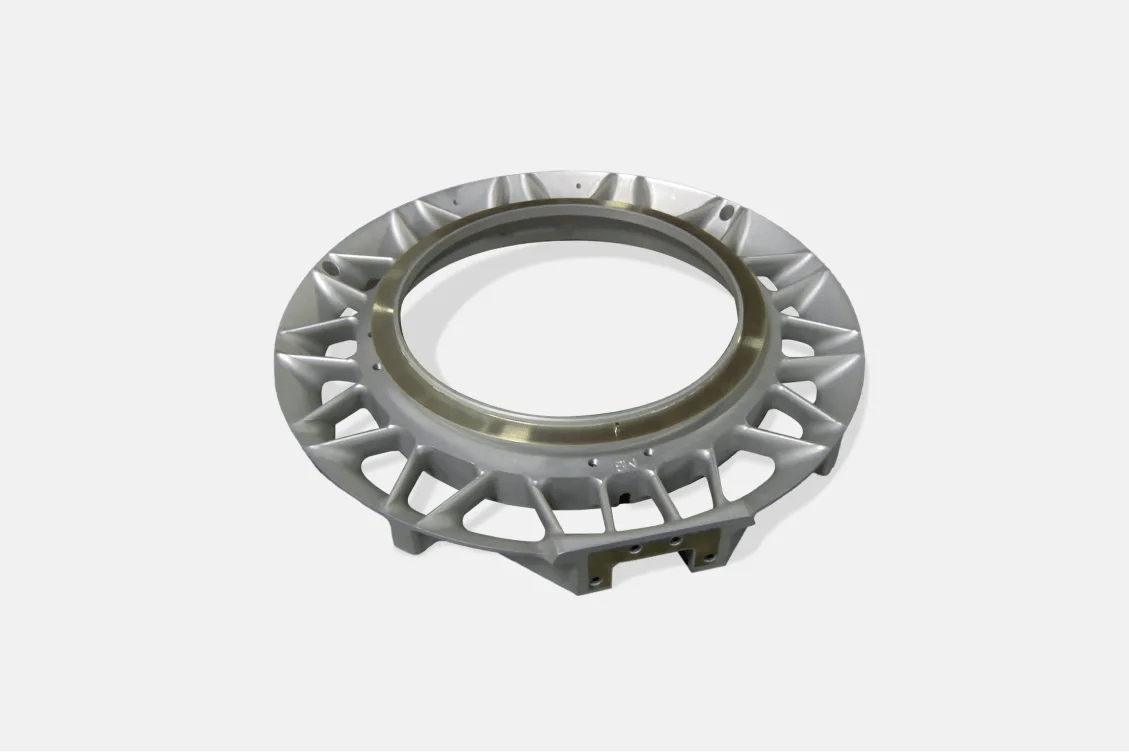 Légende: Spécifier le site (Pays, ville) sur la photo ci-dessus
CUTTING-EDGE TECHNOLOGIES
We have state-of-the-art production equipment and highly precise control systems at our disposal.
Due to their complex shape and precision requirements, many components require the use of cutting-edge 5-axis technology.
Our flexible 4 and 5-axis cells ensure increased productivity and consistent quality.
We use advanced programming and simulation software that fully tackles the potential of our production equipment.
TAILORED SKILLS
We have a strong expertise and experience in manufacturing highly technical components.
Our experienced teams in France, Canada, and Morocco are experts in form requirements and strict tolerances.
We have gained extensive experience in managing cosmetic aspects, particularly for components visible inside the aircraft, by effectively integrating the management of outsourced special processes.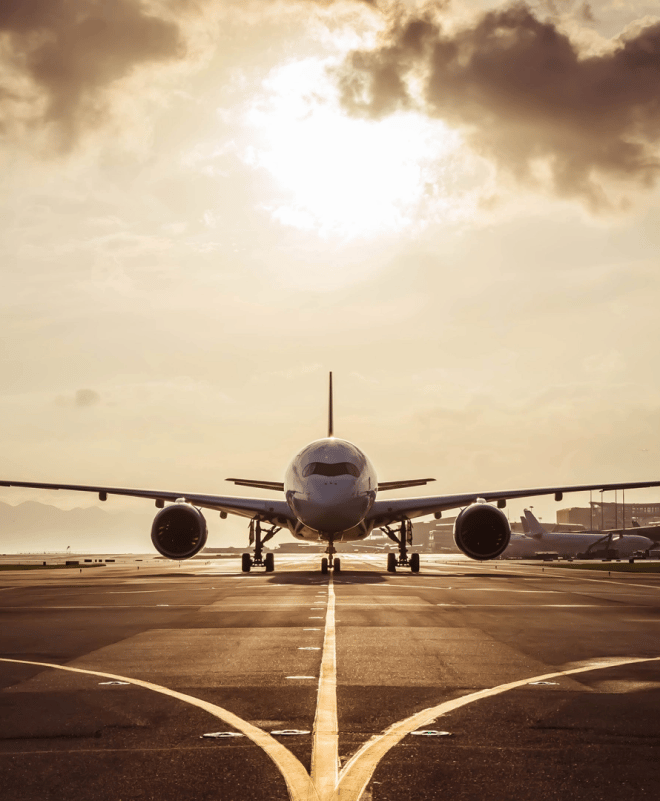 DIVERSE MARKET
Customers
---
Collins Aerospace
cockpit, door actuators
---
Safran Landing System
landing gear
---
Safran Ventilation System
ventilation system
---
Safran Electronic & Defence
cockpit
Programs
---
Commercial
Airbus (A320, A350, A330, A220)
Boeing: B787, B777X
Embraer: E2
Comac: C919
---
Business
Bombardier
Dassault Falcon
---
Military