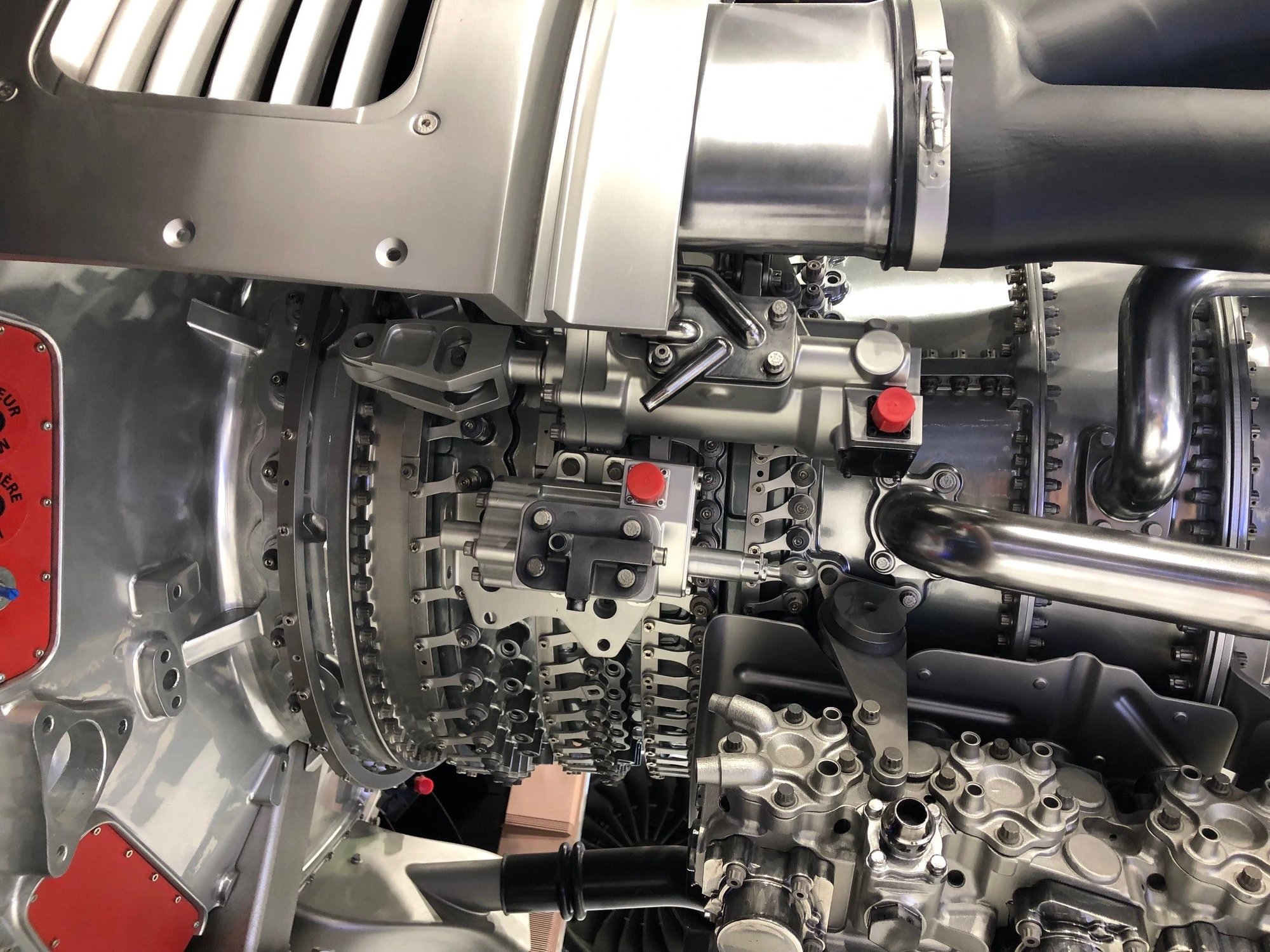 Légende: Spécifier le site (Pays, ville) sur la photo ci-dessus
DEMANDING PRECISION SPECIFICATIONS
We manufacture complex and critical components that require high precision and tight tolerances.

Our expertise lies in working with hard materials such as titanium and stainless steel, as well as superalloys like inconel and waspaloy, which provide exceptional heat resistance.

Our products are designed for both the hot and cold sections of various compression stages, as well as structural components. We adhere to high-quality standards and strict requirements for processes and procedures, in accordance with ISO 13100, PPAP, ESA, and other industry standards.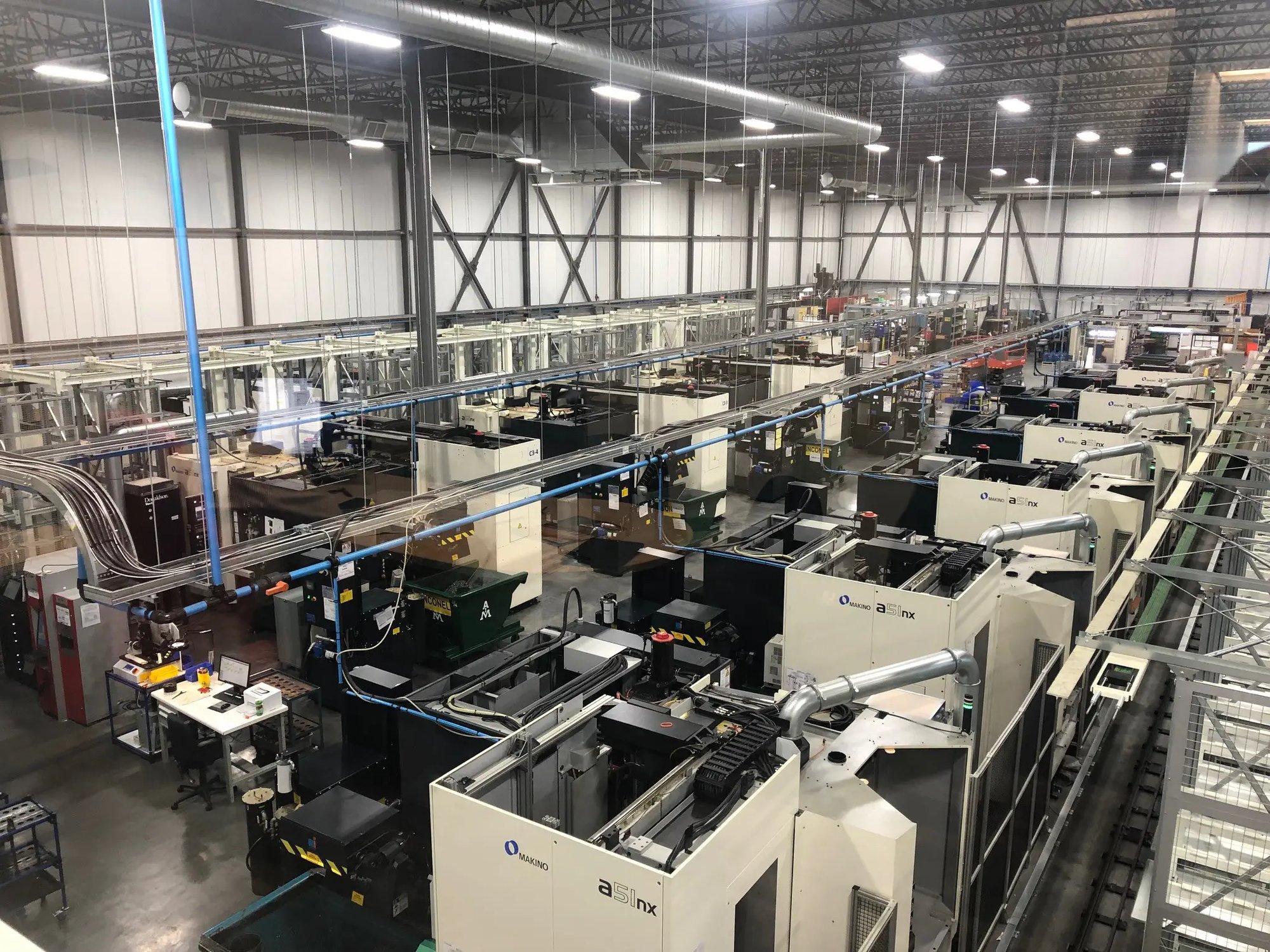 Légende: Spécifier le site (Pays, ville) sur la photo ci-dessus
ADVANCED PERFORMANCE TECHNOLOGIES
We have the latest-generation production equipment integrated into automated cells. These equipments are connected through digital manufacturing systems, enabling real-time monitoring of product quality and transformation. With this connectivity, we ensure efficient production at both small and large scales, while maintaining high-quality standards.
Our machine park is equipped with high-precision multi-axis Makino machining centers, specifically tailored to meet the requirements of engines. These machining centers feature high-torque spindles to ensure precise results.
Additionally, we use analytical and predictive simulation tools integrated into our programming processes, allowing us to optimize our operations and accurately predict outcomes.
PROVEN UNIQUE SKILLS
We have developed a strong expertise in manufacturing engineering, enabling us to meet the highest technical requirements. We closely collaborate with our clients from the early stages of design and development to optimize the manufacturing of their products. Our team possesses deep expertise and mastery of processes and cutting tools specifically tailored to the rigorous criteria of our components.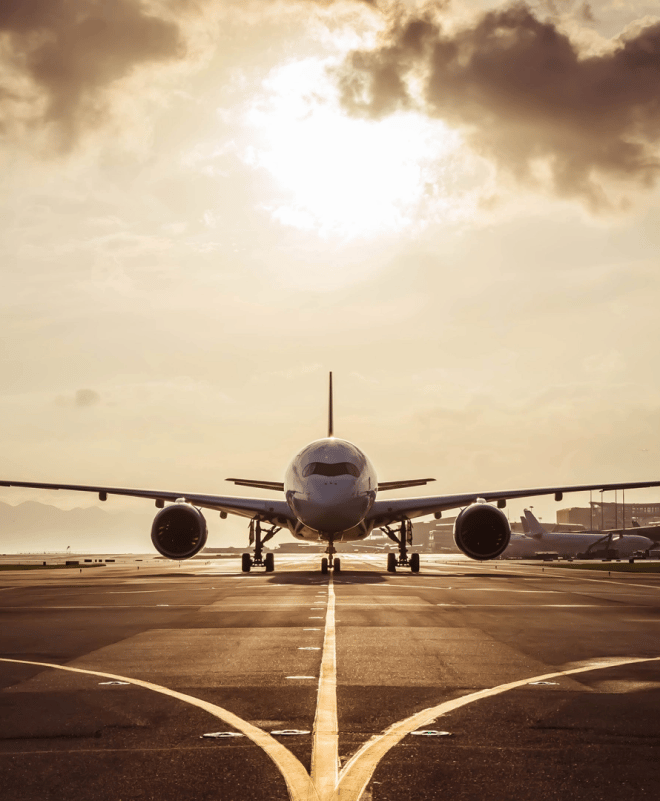 EXCLUSIVE MARKET
Customers
---
Pratt & Whitney
America
GTF (PW1100G, PW1200G, PW1500G)
---
Canada & Poland
PW100, PW200, PW300, PW600, PW800
PT6
Programs
---
Commercial
Airbus (A320neo, A220)
Embraer E2
---
Business
Gulfstream (G200, G500, G600)
Embraer (Phenom 100, Phenom 300)
Dassault Falcon (2000, F7X)
---
Military
---
General
Augusta Westland
Cessna 208 Caravan
Pilatus PC-12
Bell (212, 412, 429)
LOGOS
Header 2 - lorem ipsum dolor sit amet in dubitus veritas consectetur aEllit