WHO ARE WE
ABOUT ABIPA INTERNATIONAL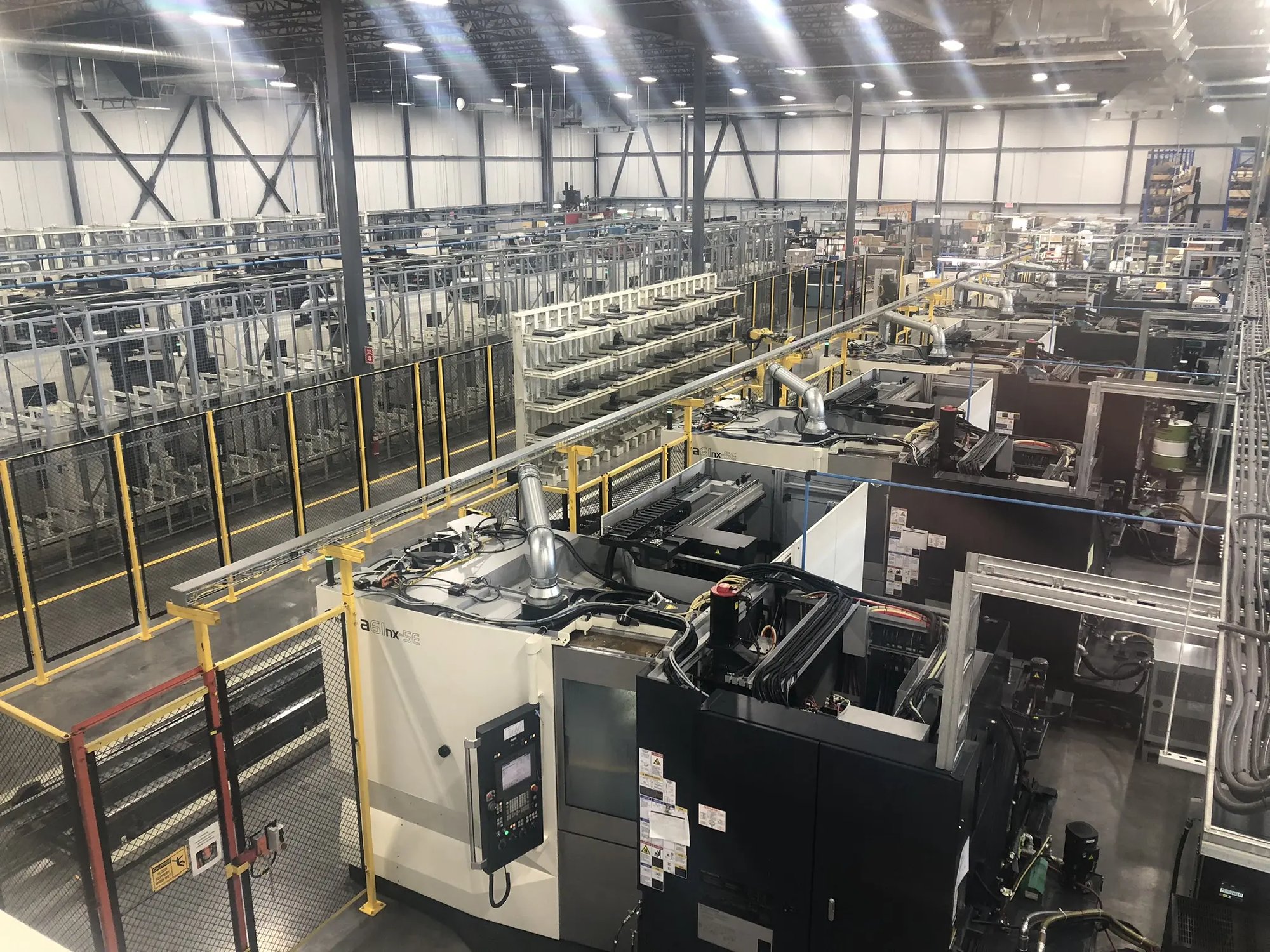 Légende: Spécifier le site (Pays, ville) sur la photo ci-dessus
OUR STORY
ALMOST 50 YEARS OF MANUFACTURING EXPERIENCE
Abipa International was created in 2021 following the merger between Abipa Canada and the French group ARM.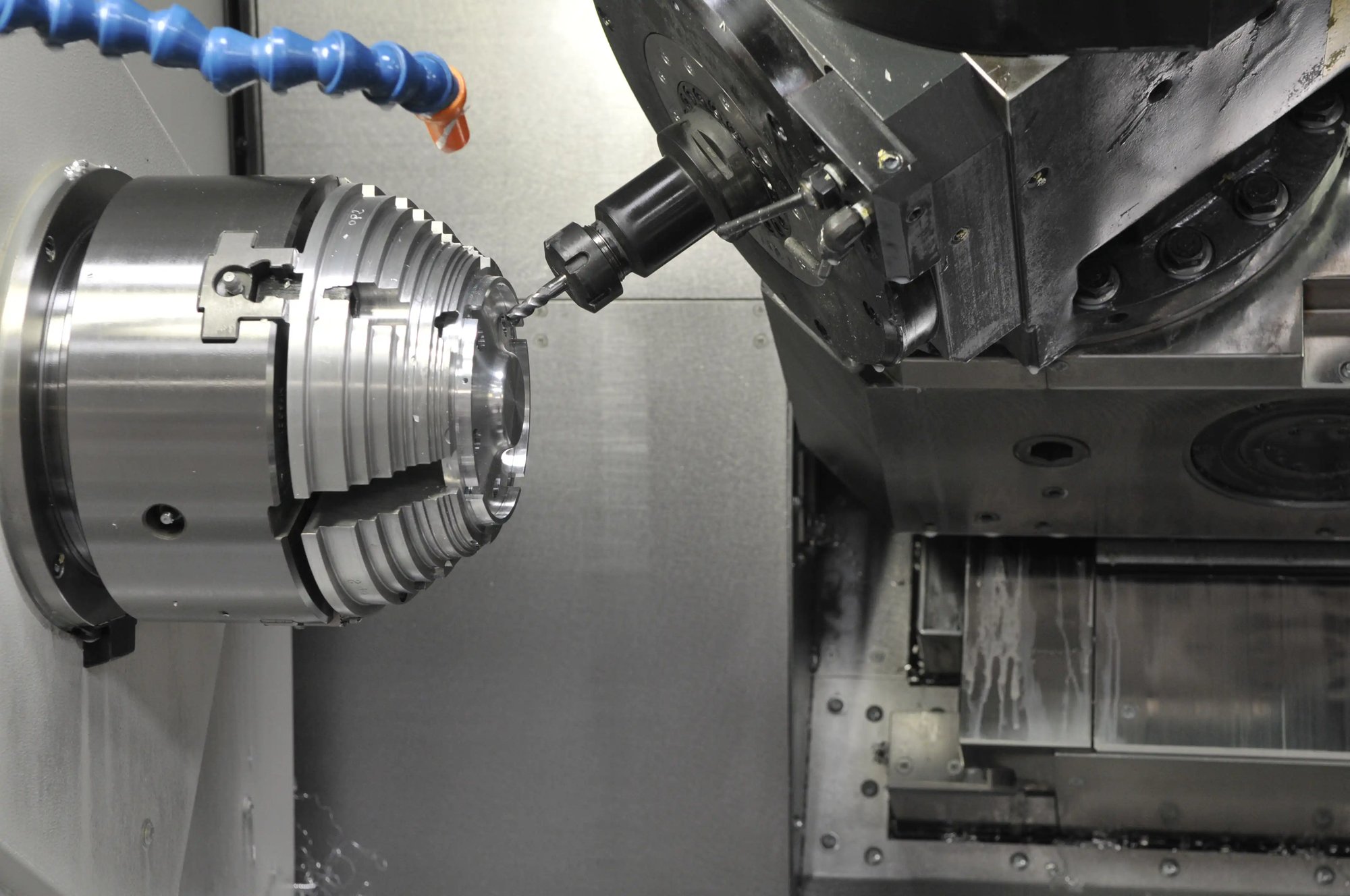 Légende: Spécifier le site (Pays, ville) sur la photo ci-dessus
INDUSTRIAL CAPACITY
OUR RESOURCES
Abipa International continuously invests in its means of production in order to keep up with technological developments and digital transformation.
4 design offices spread over our 3 geographical areas
More than a hundred machining centers (milling and turning).


INNOVATION AND CONTINUOUS IMPROVEMENT
COMMITTED TO EXCELLENCE
Abipa International is committed to innovation and performance, aiming to consistently meet the highest expectations and ever-evolving needs of our customers.
Supporting development
Operational excellence
Sustainable development
Logistics management
Human potential
Innovation
Robotics and automation
Cybersecurity
OUR CLIENTS

We collaborate with major global players.