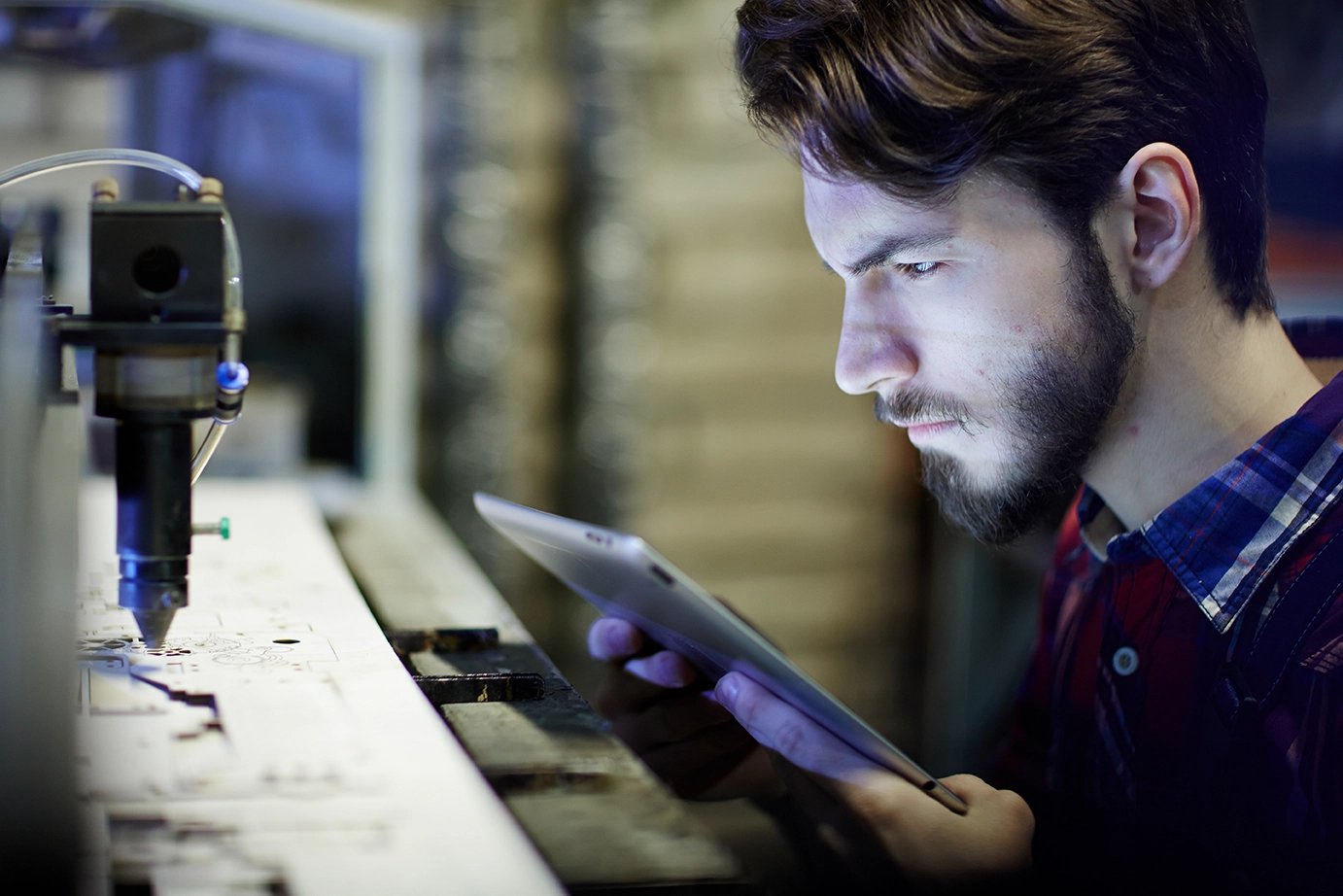 POST
SHEET METAL WORKER
Under the supervision of the Production Supervisor, the incumbent will set up and manufacture parts using laser cutting, bending, drilling, and other hand tools, while respecting the company's vision, doctrine, and code of ethics.
Job description
MAIN RESPONSIBILITIES:
Prepare, set up, and operate light metal forming equipment;
Perform manual deburring, polishing, and finishing operations;
Control the quality of manufactured products;
Read and interpret drawings and specifications;
Assemble and align dies;
Program bending commands using programming software;
Carry out tasks in compliance with the company's vision, doctrine, and code of ethics;
Apply and comply with safety rules at all times;
Apply and comply with the rules of our quality policy and system;
Perform all other related tasks.
EDUCATION AND EXPERIENCE REQUIRED:
DEP in precision sheet metal work or equivalent;
Experience in the aerospace manufacturing sector is an asset.
QUALIFICATIONS AND SKILLS REQUIRED:
Good knowledge of metrology;
Good manual dexterity;
Knowledge of exotic or compound materials.
SOFT SKILLS:
Good sense of responsibility;
Proactive, autonomous, and meticulous;
Thoroughness and discipline;
Ability to function in a changing environment and to work as part of a team.
Come and experience a career that matches your aspirations! Send me your CV: lblondin@abipa.com
postulez maintenant
Les champs marqués d'un astéristque (*) sont obligatoires