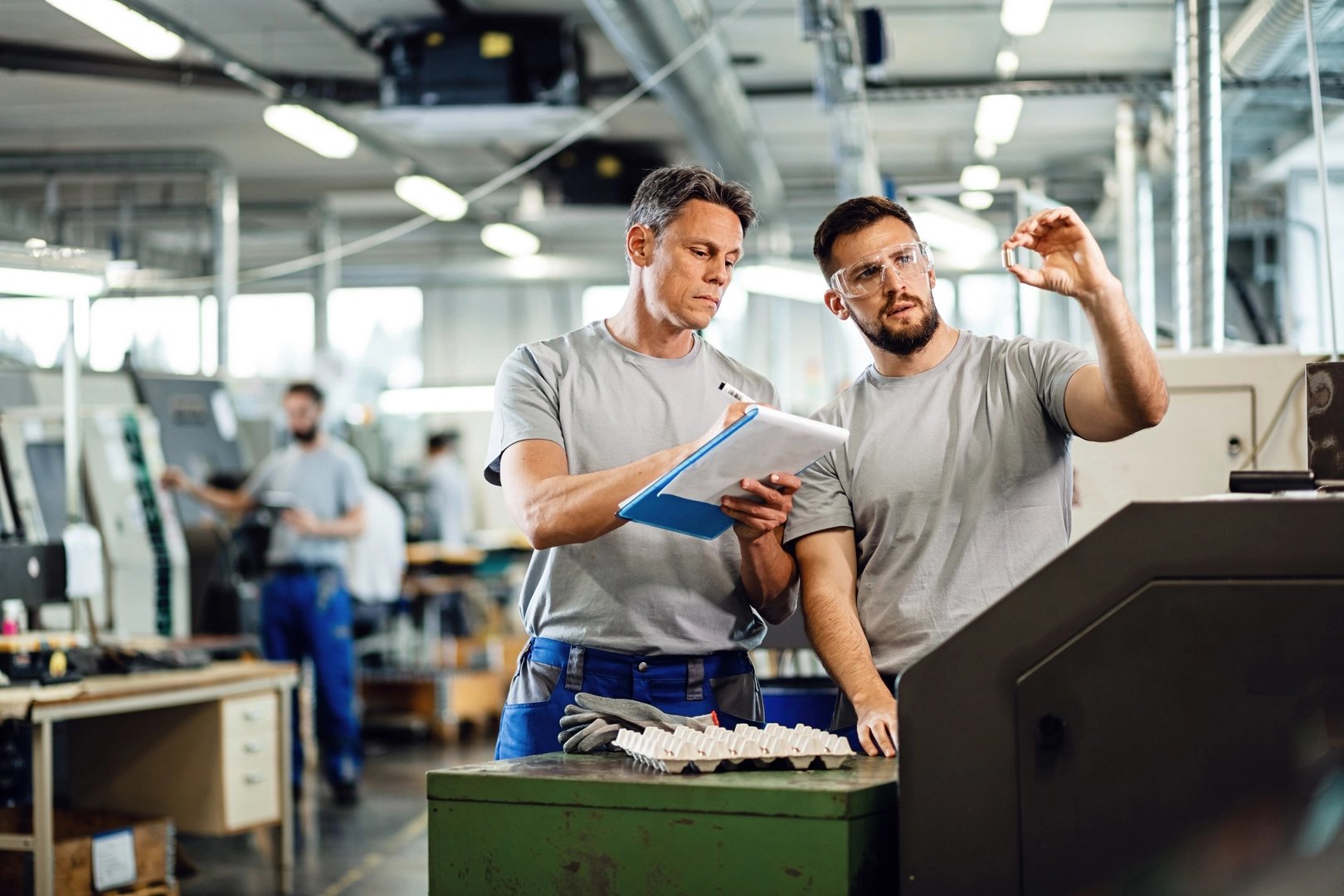 POST
METHOD AGENT
Under the supervision of the Manufacturing Engineering Director, the incumbent analyzes and writes the documentation required for the manufacture of aeronautical parts according to customer drawings and specifications. He/she is also responsible for meeting deliverables and ensuring their stability in production. He/she carries out his/her tasks in compliance with the company's vision, doctrine and code of ethics, while meeting objectives.
Job description
MAIN RESPONSIBILITIES:
Review contracts and bids and validate document compliance;
Determine manufacturing steps based on raw materials, special processes, and production quantities;
Create and configure parts and components using the ERP management system in place;
Write manufacturing and assembly parts lists according to customer specifications, and be responsible for keeping revisions up to date;
Analyze submissions for new parts, define requirements, and determine steps for optimal manufacturing;
Analyze and write work orders to repair non-conformances;
Produce assembly templates and draft instructions;
Actively support production by coordinating problem-solving with various support departments;
Carry out tasks in compliance with the company's vision, doctrine, and code of ethics;
Apply and comply with safety rules at all times;
Apply and comply with the rules of our quality policy and system;
Perform all other related tasks.
EDUCATION AND EXPERIENCE REQUIRED:
DEC in aerospace engineering, aircraft construction, mechanical engineering, or equivalent;
Experience as a methods agent in a machined parts manufacturing plant.
QUALIFICATIONS AND SKILLS REQUIRED:
Proficiency in CAD software such as CatiaV5;
Proficiency in Office 365 suite software;
Knowledge of ERP software such as Epicor;
Knowledge of welding, assembly, heat treatments, and surface treatments (an asset);
Intermediate written and spoken bilingualism (French and English).
SOFT SKILLS:
Results-oriented, able to work on several projects in parallel, under pressure, and as part of a team;
Analytical thinking, rigor, organization, planning, and problem-solving skills;
Autonomy, leadership, resourcefulness, initiative;
Interpersonal and communication skills at all hierarchical levels;
Ability to manage priorities
Come and experience a career that matches your aspirations! Send me your CV: lblondin@abipa.com
postulez maintenant
Les champs marqués d'un astéristque (*) sont obligatoires