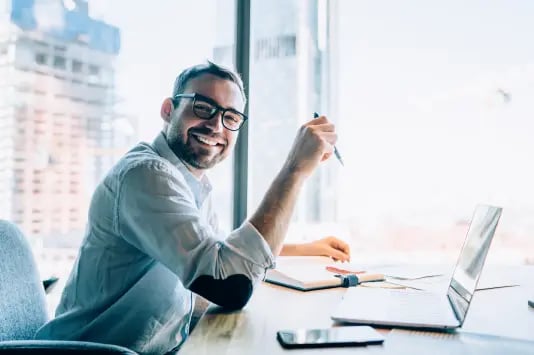 POST
ACCOUNTING TECHNICIAN - ACCOUNTS PAYABLE
Under the supervision of the Director of Finance, the Accounting Technician - Accounts Payable is responsible for managing accounts payable, performing accounting analyses, and understanding the business requirements, operational expectations, and functional capabilities of the information system in order to exploit the possibilities offered by the systems in place and provide influential support to users.
Job description
MAIN RESPONSIBILITIES:
Manage accounts payable ;
Verify price discrepancies (purchase order vs. supplier invoice);
Manage accounts payable credit application;
Reconcile accounts payable with account statements;
Assist in accounts receivable administration and issuing payments to suppliers;
Collaborate in the month-end & year-end process;
Complete fixed asset files with invoice copies;
Support monthly and annual stock-taking: controls and procedures;
Participate in finance-related meetings;
Support the Finance Manager in various analytical and accounting tasks;
Carry out tasks in compliance with the company's vision, doctrine, and code of ethics;
Apply and comply with safety rules at all times;
Apply and comply with the rules of our quality policy and system;
Any other related duties.
EDUCATION AND EXPERIENCE REQUIRED:
DEC (or BAC) in accounting or finance;
Minimum of five years of relevant experience;
QUALIFICATIONS AND SKILLS REQUIRED:
Knowledge of an ERP system;
Excellent use of MS Office (Excel intermediate level);
Intermediate bilingualism.
SOFT SKILLS:
Professionalism, resourcefulness, integrity, confidentiality, and efficiency;
Ability to work independently and as part of a team in a fast-paced, continuous improvement environment, while demonstrating attention to detail and accuracy;
Strong analytical and synthesis skills;
A desire to learn, develop and contribute in a dynamic work environment;
Demonstrate a strong sense of responsibility.
Come and experience a career that matches your aspirations! Send me your CV: lblondin@abipa.com
postulez maintenant
Les champs marqués d'un astéristque (*) sont obligatoires